MY SKILLS
My professional experience, personal interests, various organizational affiliations, and education have allowed me to acquire a broad range of skills. I am constantly learning new technologies, studying business and leadership, and following the latest digital trends. My MBA studies focused on entrepreneurship, marketing and finance expanding the breadth of my skill set.
---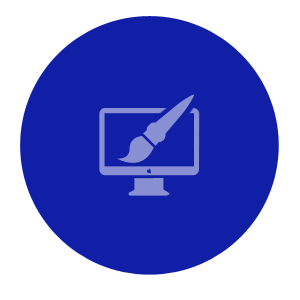 Digital Media
Co-Founding roopstigo allowed me to hone my skills in digital content distribution as well as user experience on a digital platform.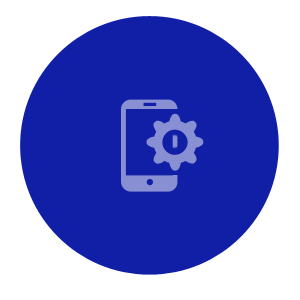 Mobile Apps
My mobile apps abilities include strategy, UI/UX, native iOS development in Objective C and native Android development in Java, integration, and product management.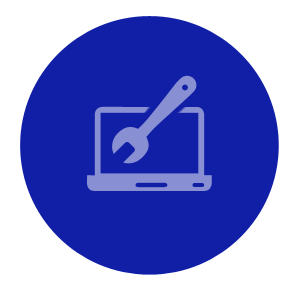 Web Development
I have a broad range of web development skills that includes HTML5, CSS3, PHP, WordPress and infrastructure architecture.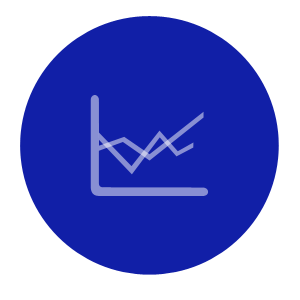 Social Media
My experience includes the development of strategy for and deployment of Twitter, Facebook, Tumblr, and blogs.