My Name Is Evan
Spielberg
I am a digital professional with a fundamental understanding of technology and a sharp business acumen. I'm most passionate about new product development, product strategy, and disruptive technologies. My most recent work has focused on new media and digital content, digital distribution, managing app product development, re-usability, and new platform prototyping.

MY SKILLS
My professional experience, personal interests, various organizational affiliations, and education have allowed me to acquire a broad range of skills. I am constantly learning new technologies, studying business and leadership, and following the latest digital trends. My MBA studies focused on entrepreneurship, marketing and finance expanding the breadth of my skill set.
---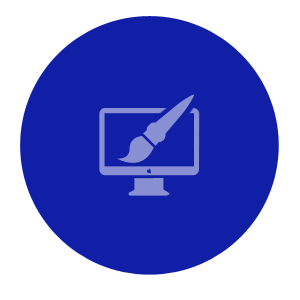 Digital Media
Co-Founding roopstigo allowed me to hone my skills in digital content distribution as well as user experience on a digital platform.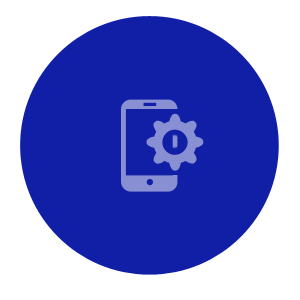 Mobile Apps
My mobile apps abilities include strategy, UI/UX, native iOS development in Objective C and native Android development in Java, integration, and product management.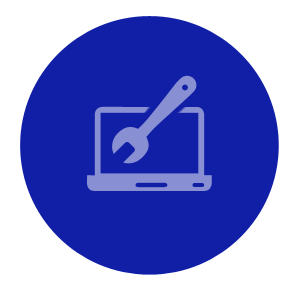 Web Development
I have a broad range of web development skills that includes HTML5, CSS3, PHP, WordPress and infrastructure architecture.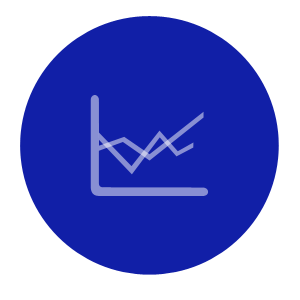 Social Media
My experience includes the development of strategy for and deployment of Twitter, Facebook, Tumblr, and blogs.

---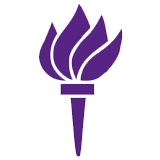 MASTER OF BUSINESS ADMINISTRATION
NYU Stern
VP of Technology – Langone Student Government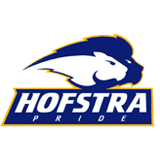 MASTER OF SCIENCE, COMPUTER SCIENCE
HOFSTRA UNIVERSITY
Upsilon Pi Epsilon, The International Computer Science Honor Society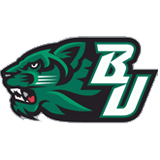 BACHELOR OF SCIENCE, COMPUTER SCIENCE
Binghamton University
Deputy Director – 1st Assistant Chief, Harpur's Ferry Student Volunteer Ambulance Service

MY PORTFOLIO
These are the project's I've worked on.  
---
Living near the beach has given me a deep appreciation of the ocean. As such my hobbies include swimming, SCUBA diving, boating and jet skiing.
Technology has always fascinated me and as such I've worked with home automation, mobile devices, arduinos, and robotics.